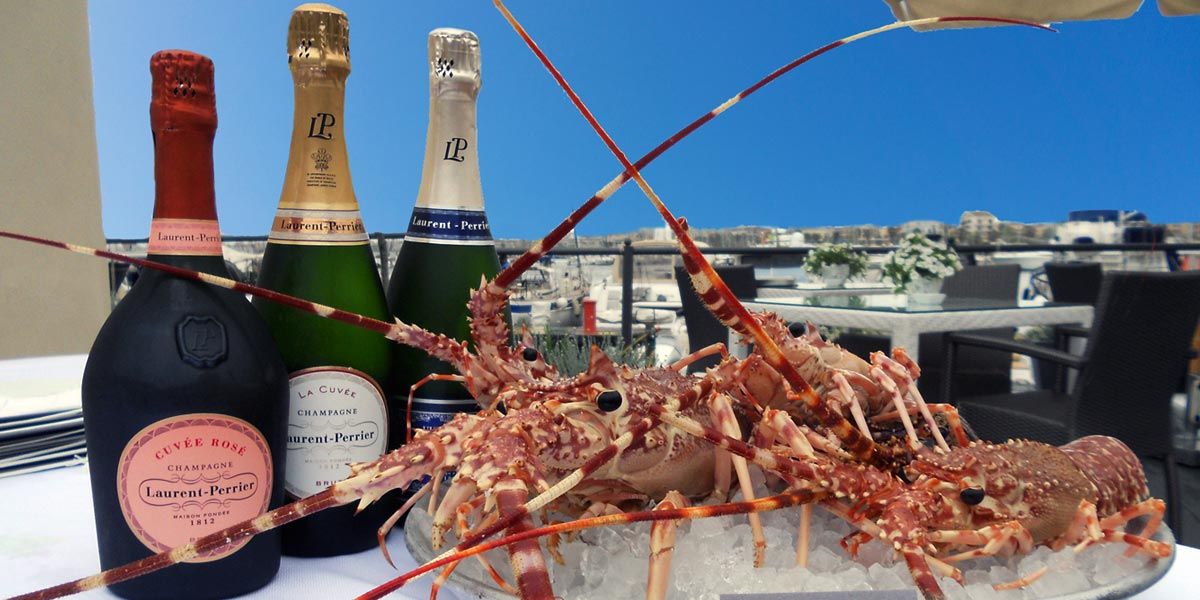 Restaurant Bar
The Aquatica Loung Bar Restaurant plays host to one of the most refined kitchens in this part of Sardinia, which serves up perfectly balanced seafood dishes complemented by fine wines, all set against the backdrop of the colourful sunsets with which the Gulf of Alghero is blessed.
Special events
The Aquatica Lounge Bar Restaurant can be hired for birthdays, weddings, graduation dinners, lunches and corporate hospitality.
Table service and self-service (buffet) options are available in the dining room, and all of the services can be customised to meet your requirements.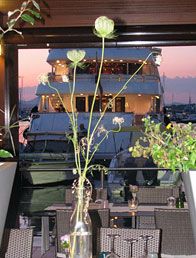 Seaside restaurant
You can reach the restaurant by walking along the bastions near the port, or via the sea gate, which is the ancient entrance from the sea to the fortified town, between the walls and the harbour, right under the "Madonnina"