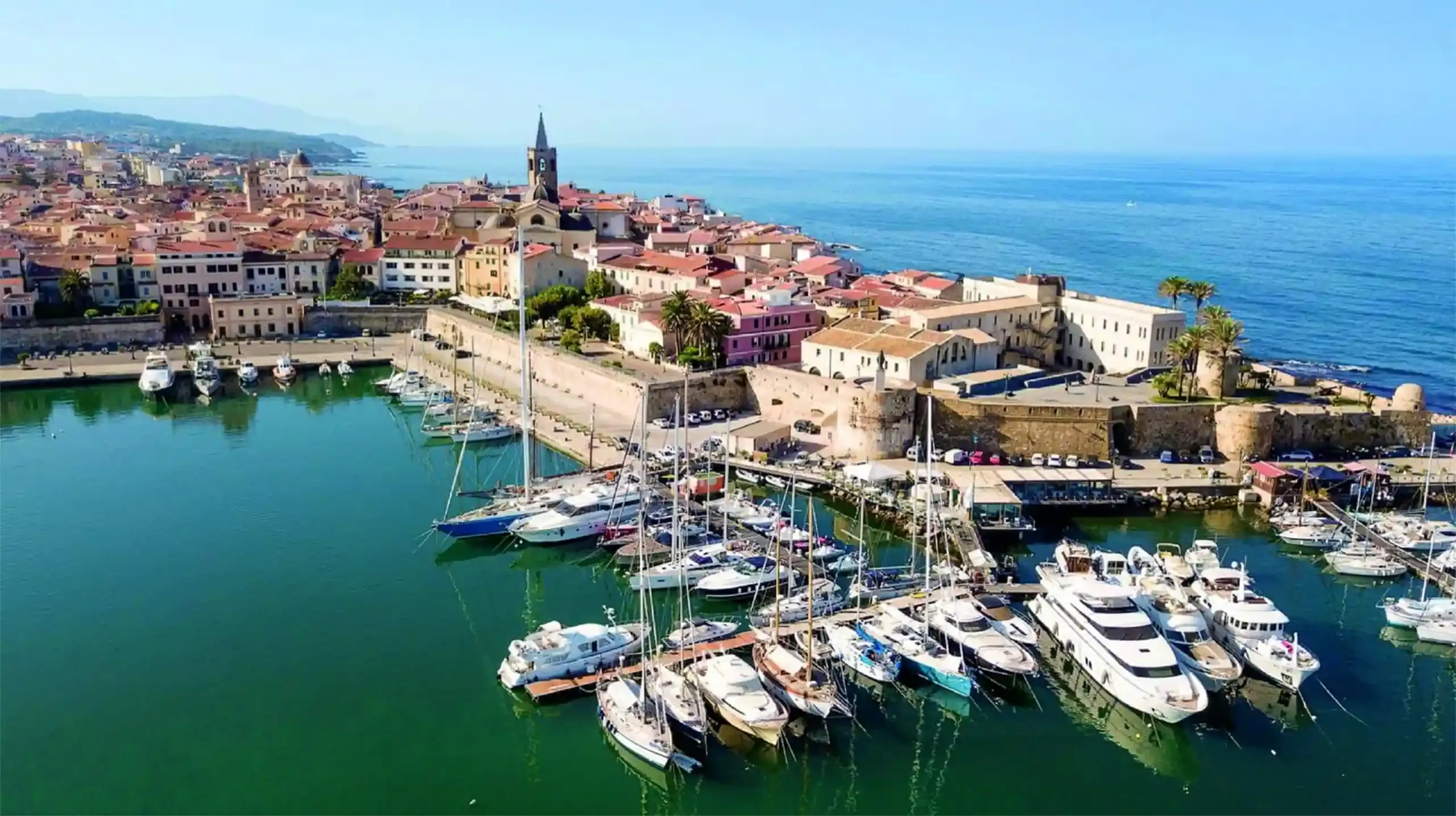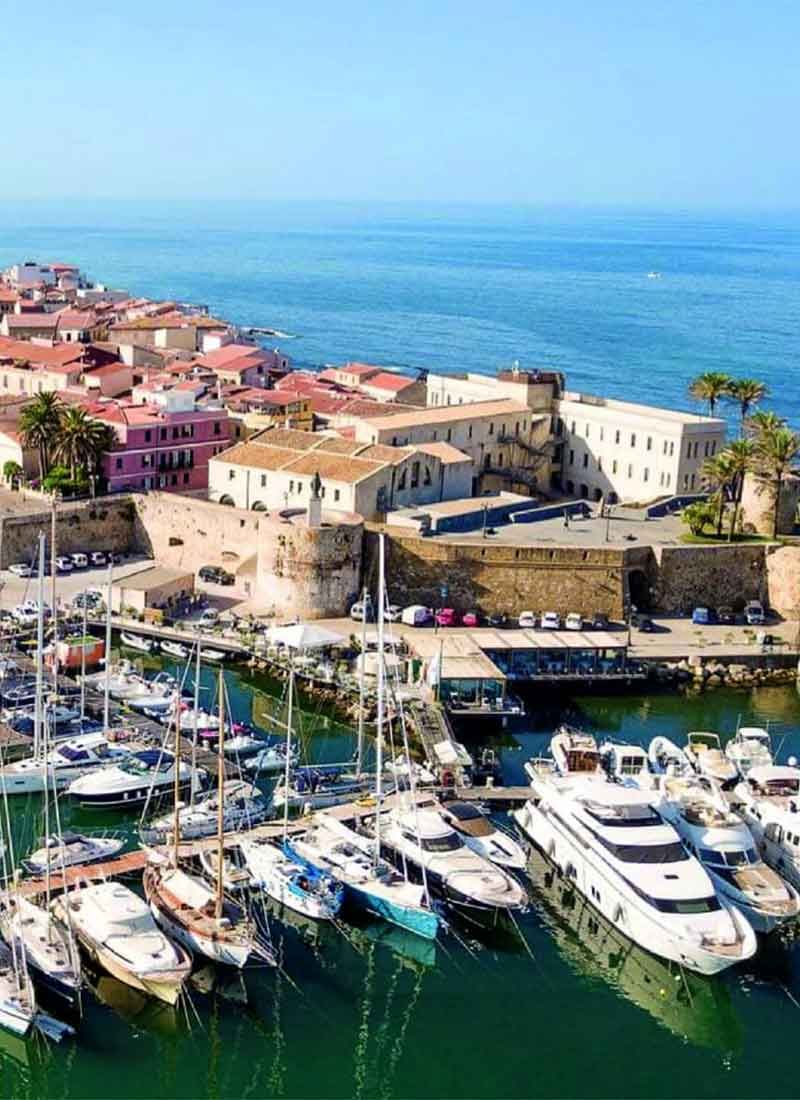 PORT OF ALGHERO
AQUATICA MARINA
5 STARS MOORING
Aquatica: 5-star services in the Port of Alghero
The Marina Club Aquatica is the most important Marina & Yacht Services on the west coast of Sardinia and has 65 berths for boats up to 70 meters long.
Aquatica was founded in 1998 and is able to provide all services related to boating and the reception of pleasure boats in transit in the Port of Alghero.
It is Sardinia Yacht Services Alghero and is also Honoral Local Representative for Cruising Assotiation GBR and Trans - Ocean D.

Port of Alghero
The Port of Alghero is located on the North West coast of Sardinia and represents the nodal point of transit for the boats crossing the Mediterranean.

Aquatica Restaurant
The Aquatica Loung Bar Restaurant is a spectacular waterfront restaurant that offers exclusive cuisine featuring typical local dishes. Starry chef national and international cuisine.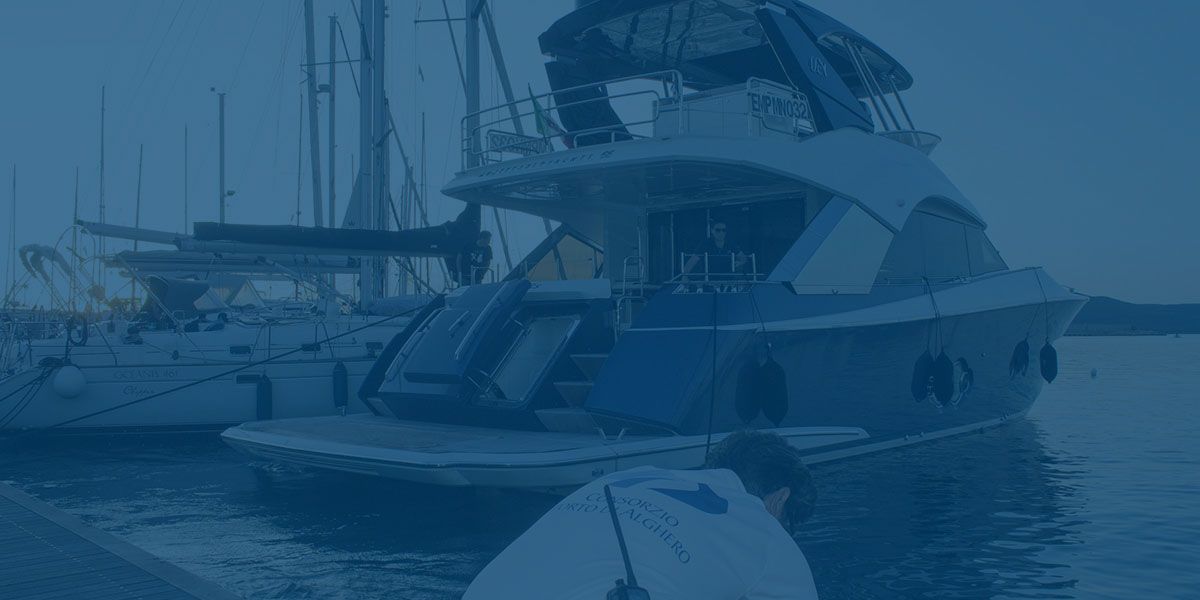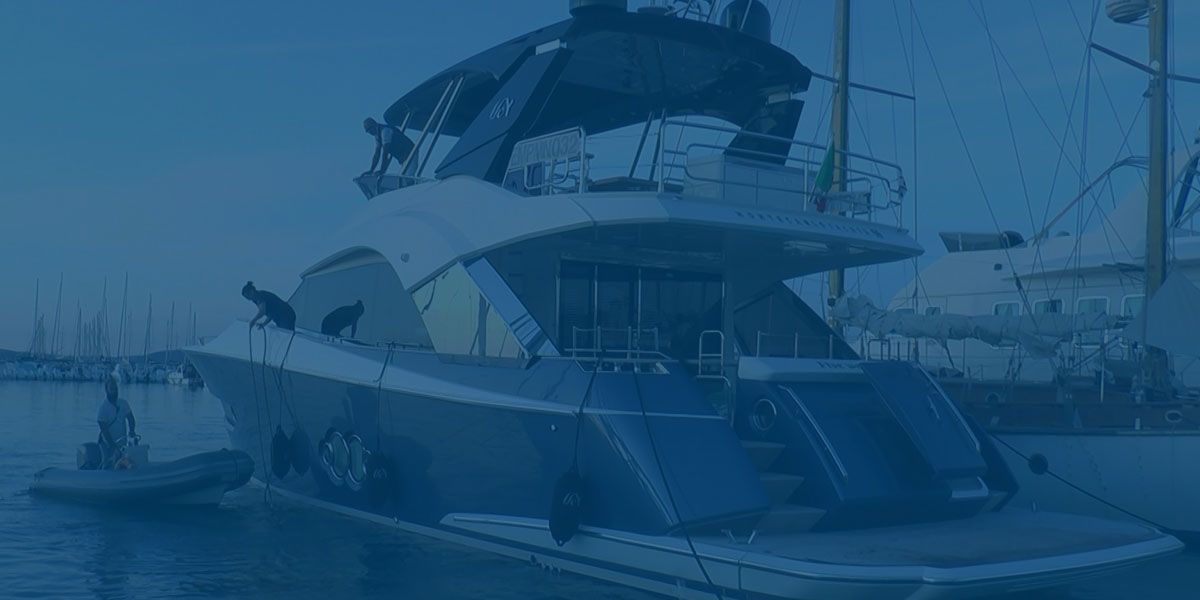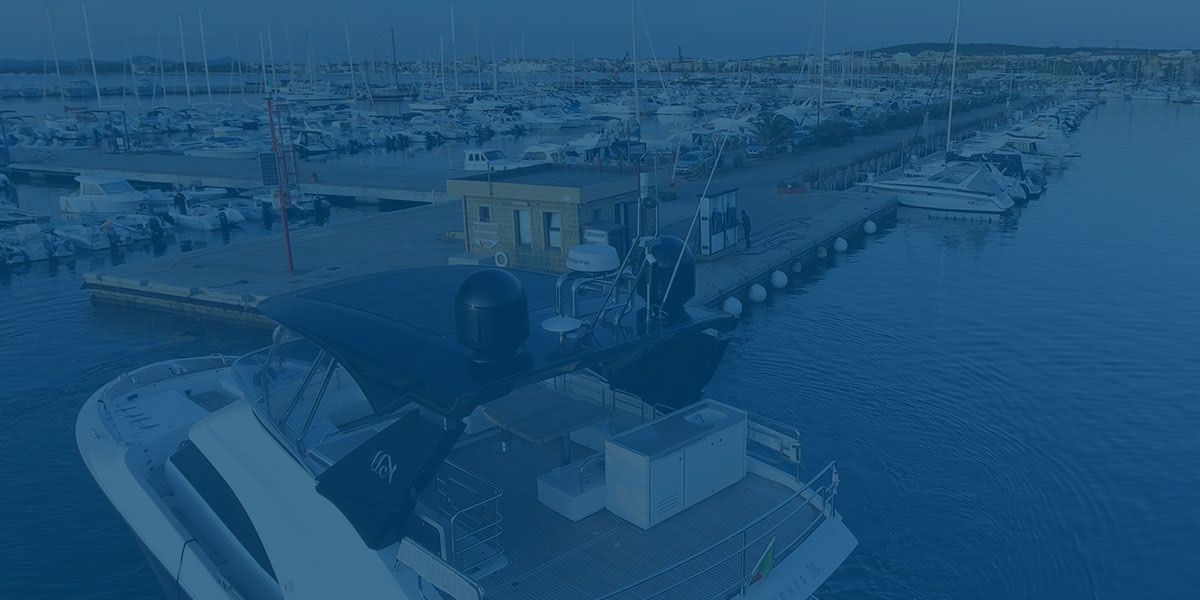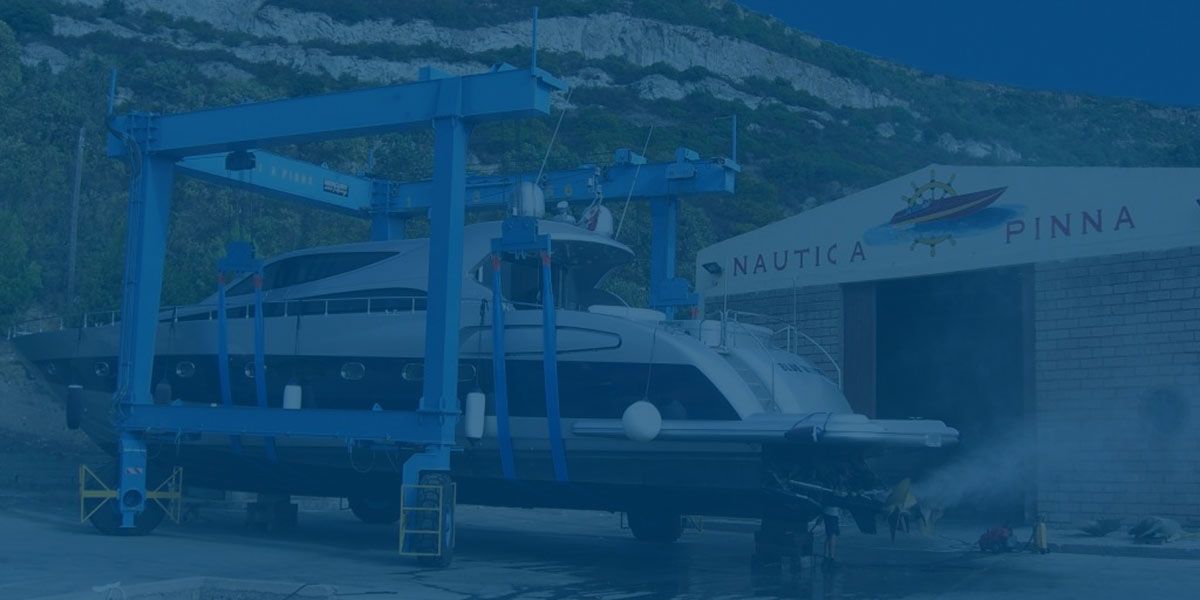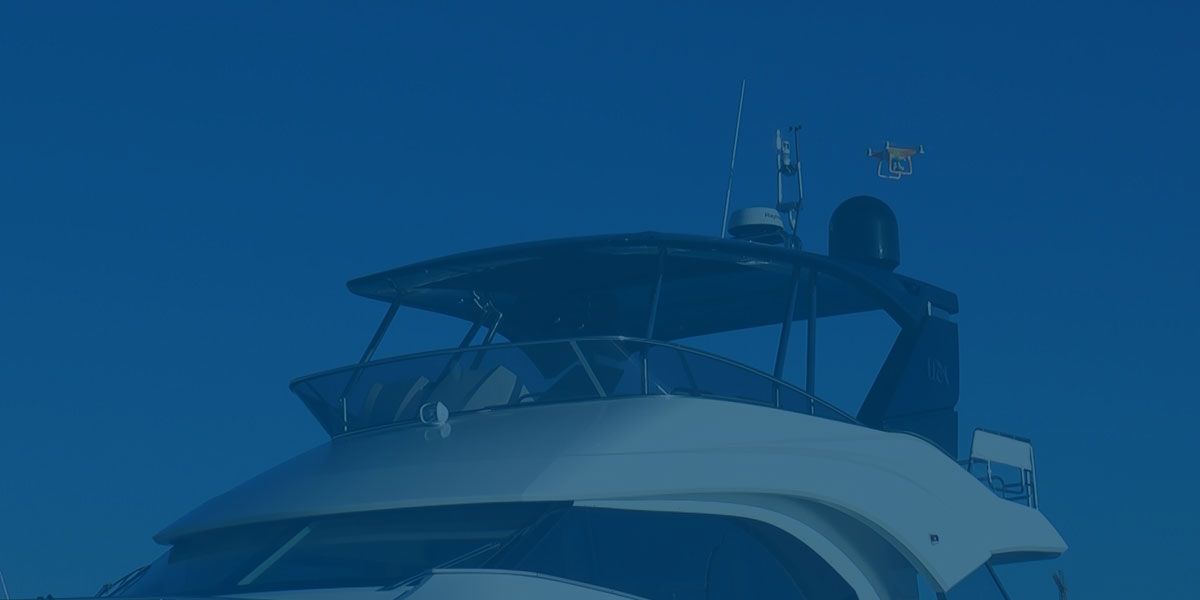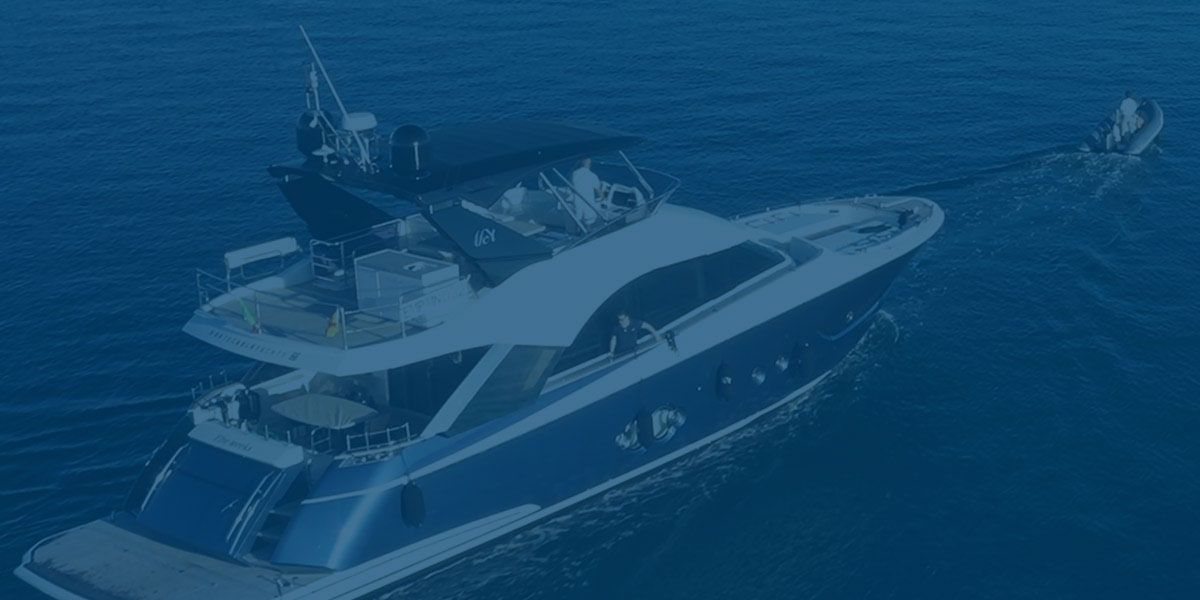 Partners
Aquatica is a partner of Yacht Clubs, ports and marinas, offers assistance to universities, parks, marine areas and insurance companies and collaborates with local maritime authorities, Coast Guard and Guardia di Finanza